About Us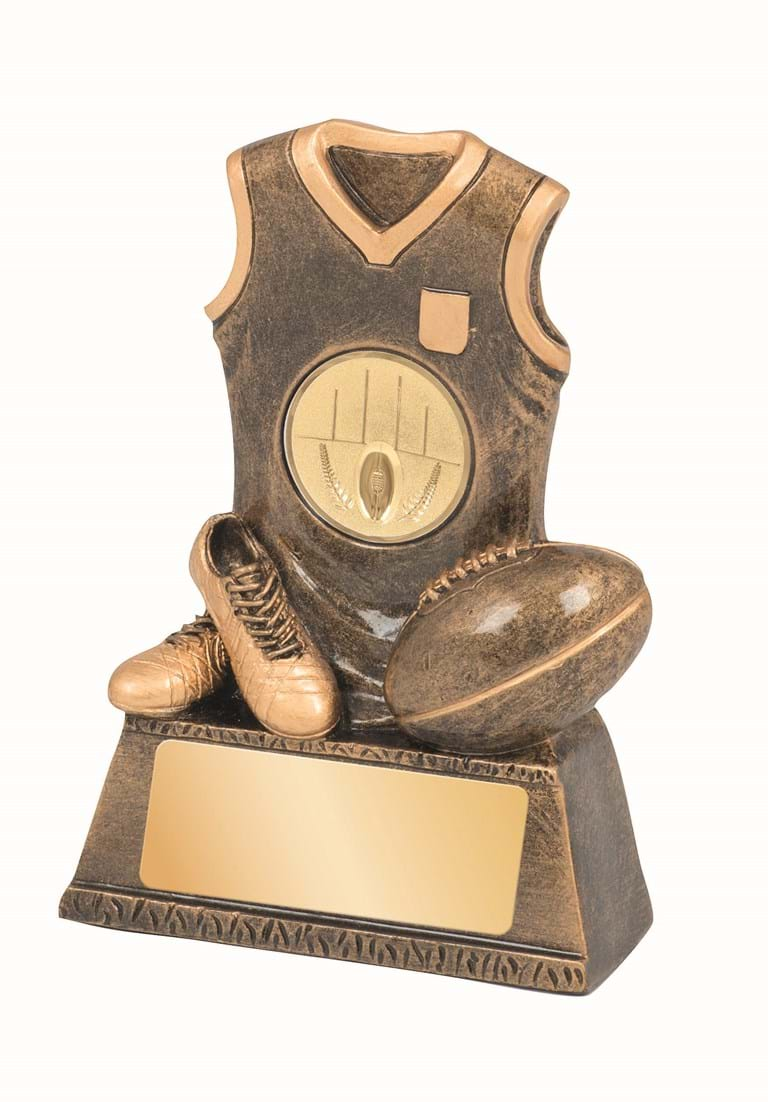 Australian Trophy Supplies are a dedicated and experienced graphic engraving professionals. We have a genuine commitment in providing personalised service and advice to satisfy all your trophy, corporate or promotional requirements.
We work in conjunction with all the Embroidme and Fully Promoted stores with all their awards and trophies. These can be utilised to recognise employee performance, show thanks to business colleagues, and even satisfy your corporate partners. There's an important difference between a printed award from the computer and an actual trophy that is comprised of unique designs and personalised engravings. The printed awards are easy to throw away as they're simply pieces of paper.
When employees and business colleagues are presented with engraved awards and trophies, those awards are proudly featured on shelves or desks that make them hard to forget. When buying awards and trophies from a Embroidme or Fully Promoted store, you can expect the recipients to remember your business or organisation for many years to come. The bottom line is that trophies and awards can help your business improve production levels, increase profit margins, and create lucrative deals with colleagues.
When it comes to ordering custom awards and trophies, We are a specialised store that has a multitude of options to choose from. Graphic engravings, the ability to personalise messages, and a wide range of award and trophy designs are available for your specific business needs. We understand your need to engage with business partners, clients, and employees on a personal level so they lend their loyalty to your company for many years to come.
Trophies and awards are tangible items that help people prove their successes in life and allow them to enjoy the congratulations that comes with being presented with one. They'll never get old with time and they'll complement décor of all types, which makes them an enviable commodity among blue and white collar professionals alike. Come into one of our stores for all your award and trophy needs! We look forward to designing unique, engaging recognition awards and trophies that your clients, employees, and colleagues are sure to cherish as their careers flourish.